Mookie 2022 10,000 won pack
- The 10,000 won pack product is a random product and limited sale product.
Exchanges and refunds are not possible except for defective products.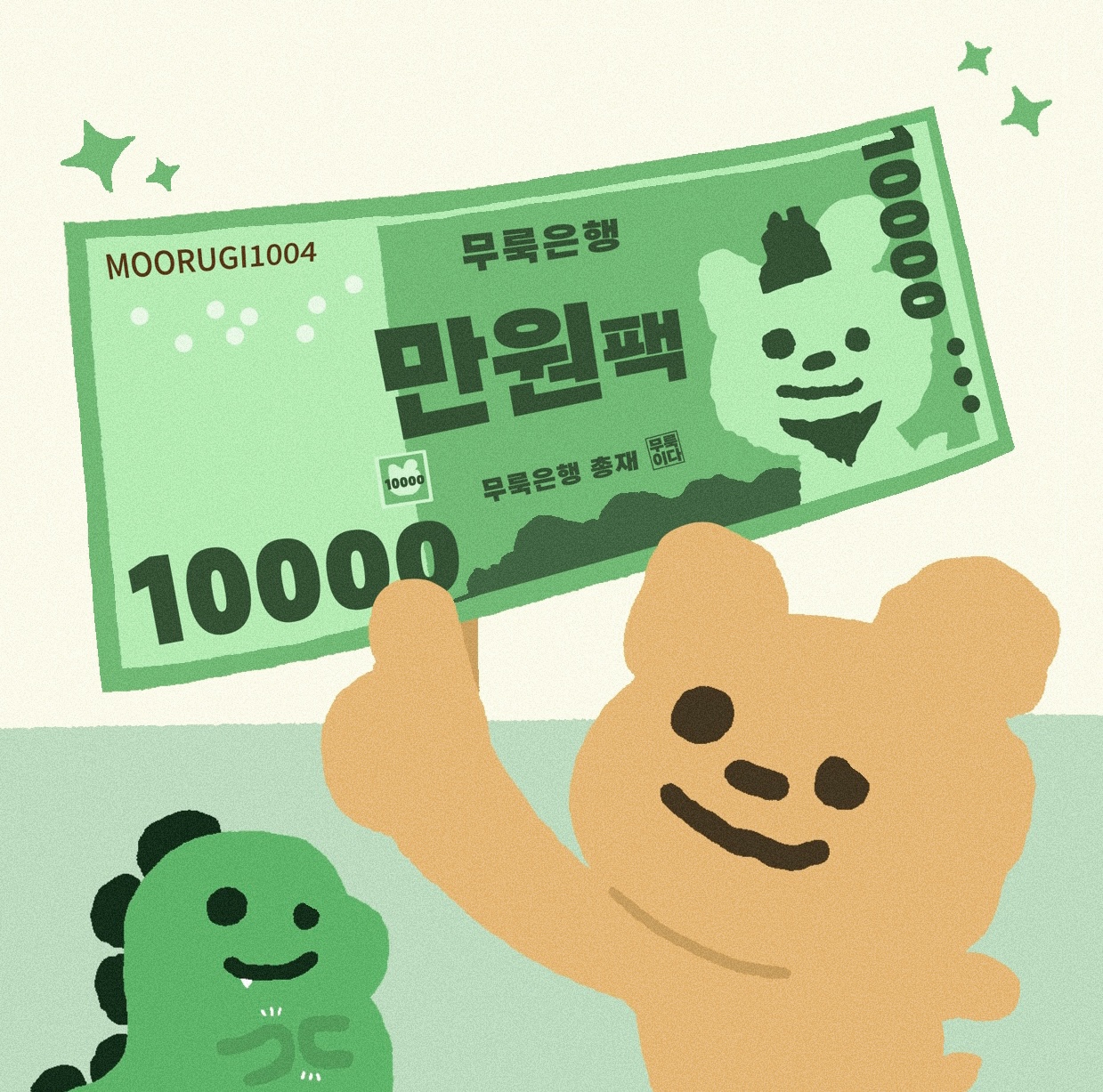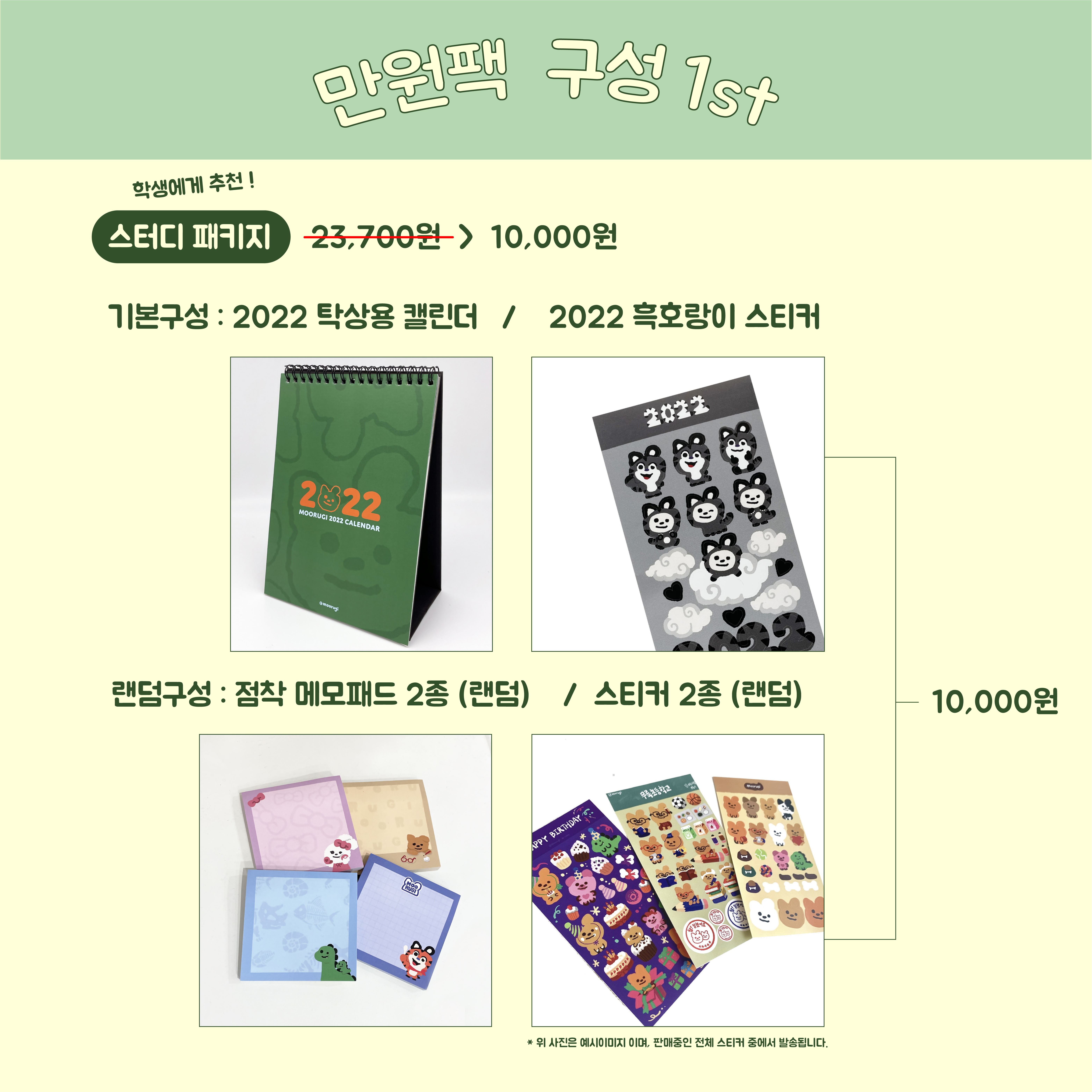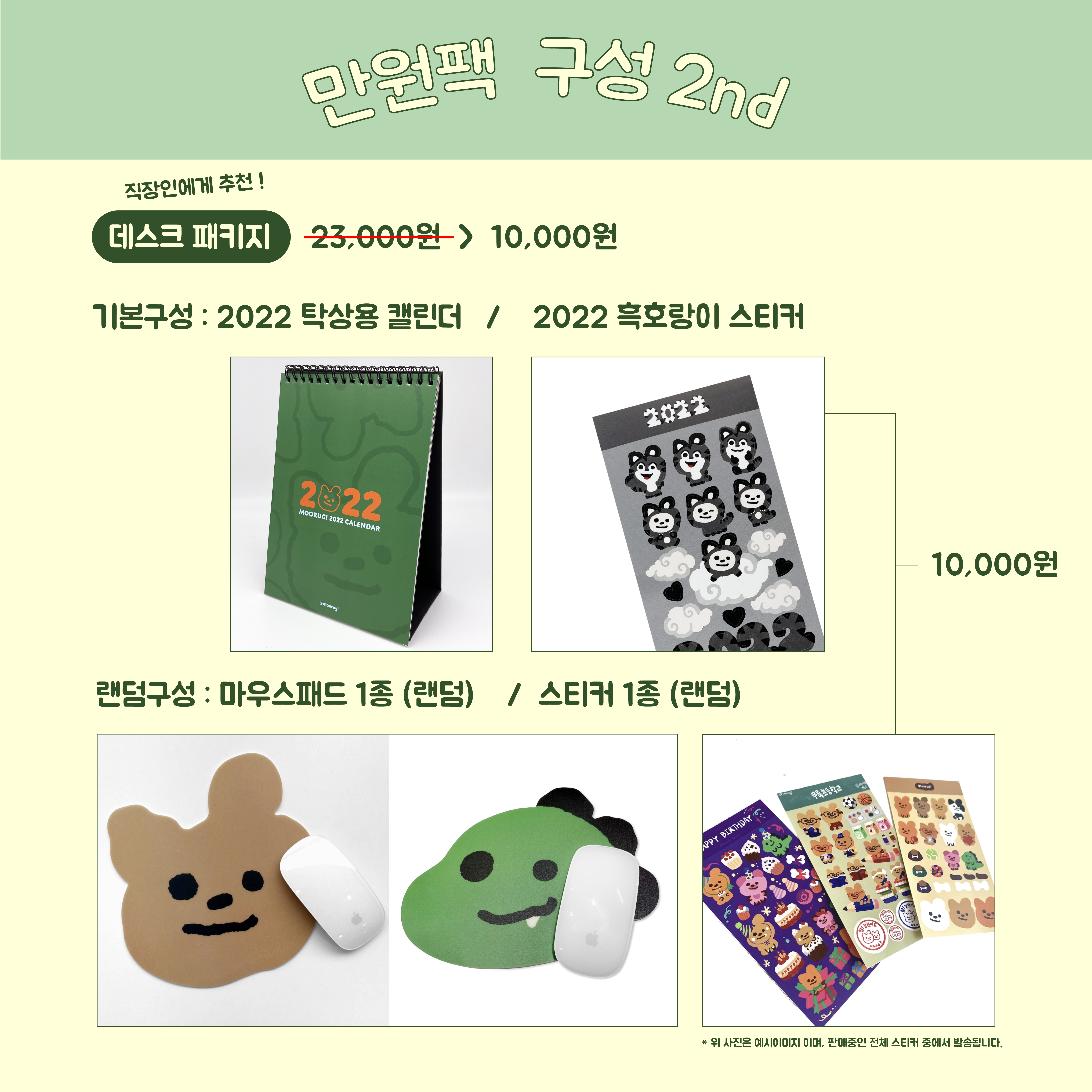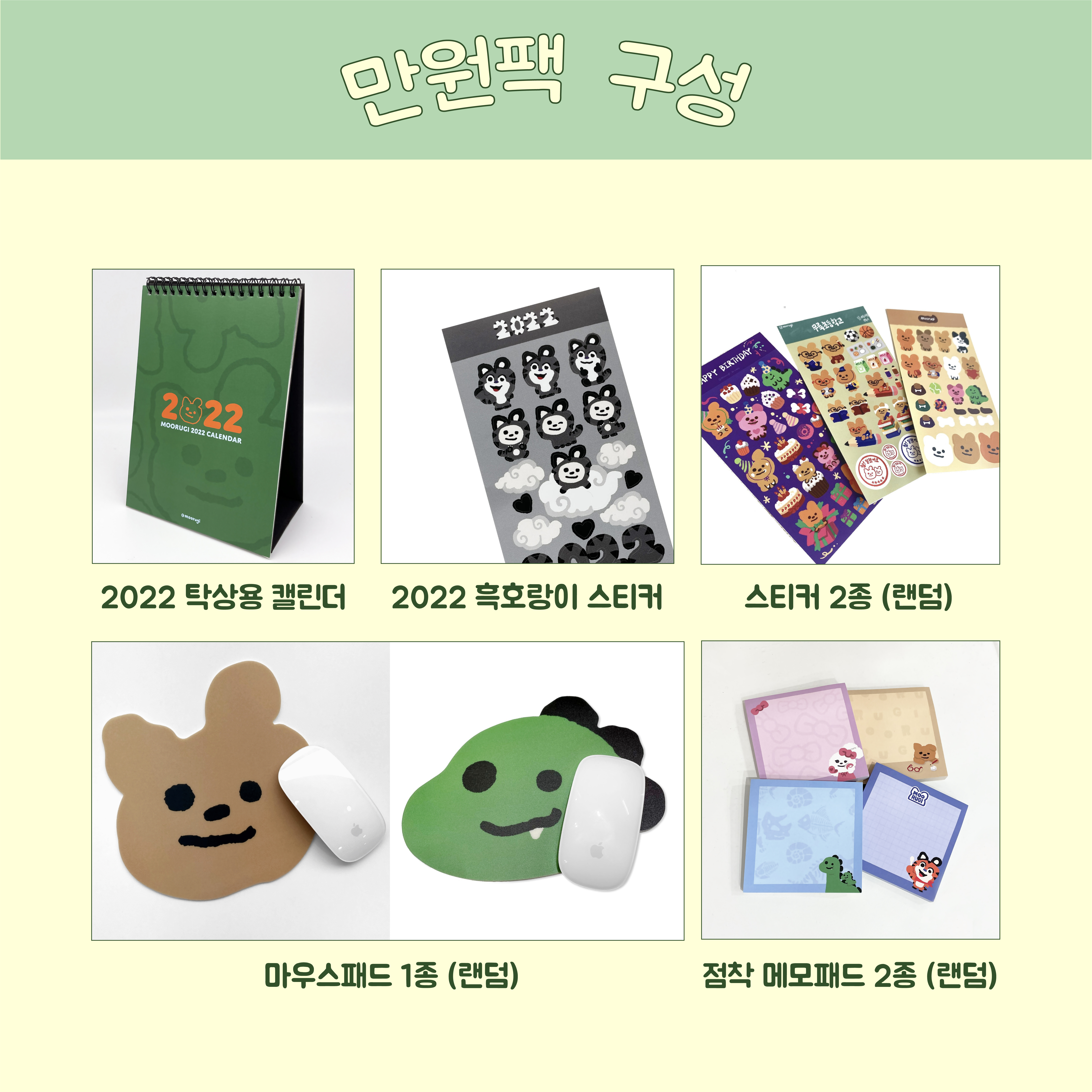 [Precautions]
- Due to the nature of the production of calendar products, partial ink splashing occurs.
Or there may be traces of fine lines.
- Depending on the monitor, there may be a difference in the color of the photo and product.
- Mousepad products may experience ink splashing during the process.