Key ring product change information: All changes have been made to Option B key ring, so please refer to it before ordering.
(See option B below)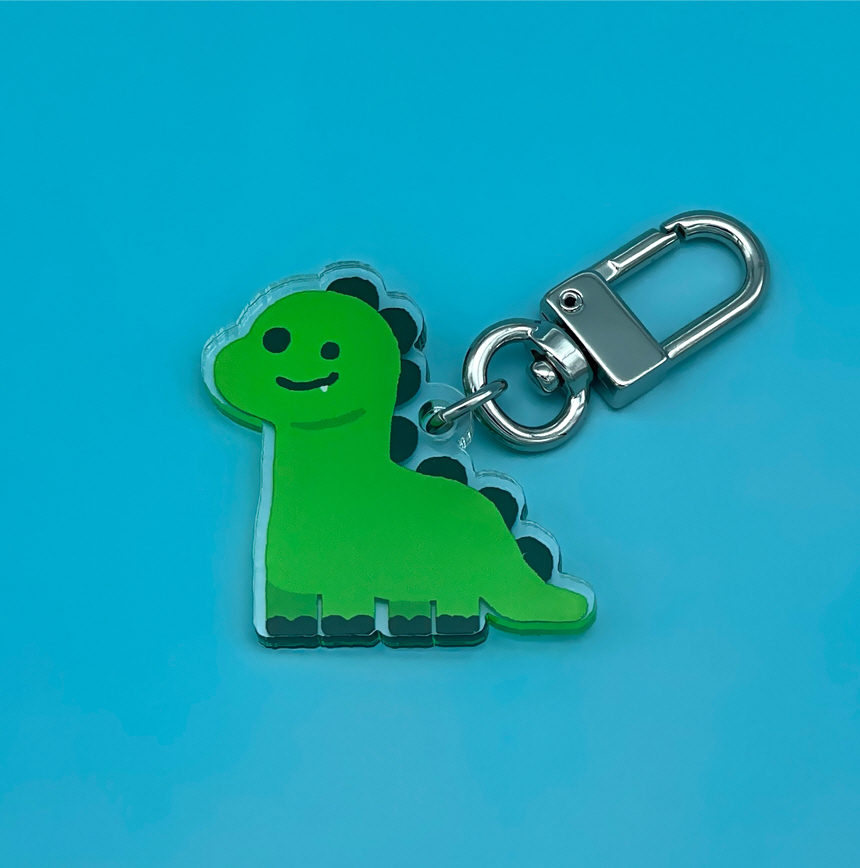 Acrylic, steel (ring part) / 44mm*44mm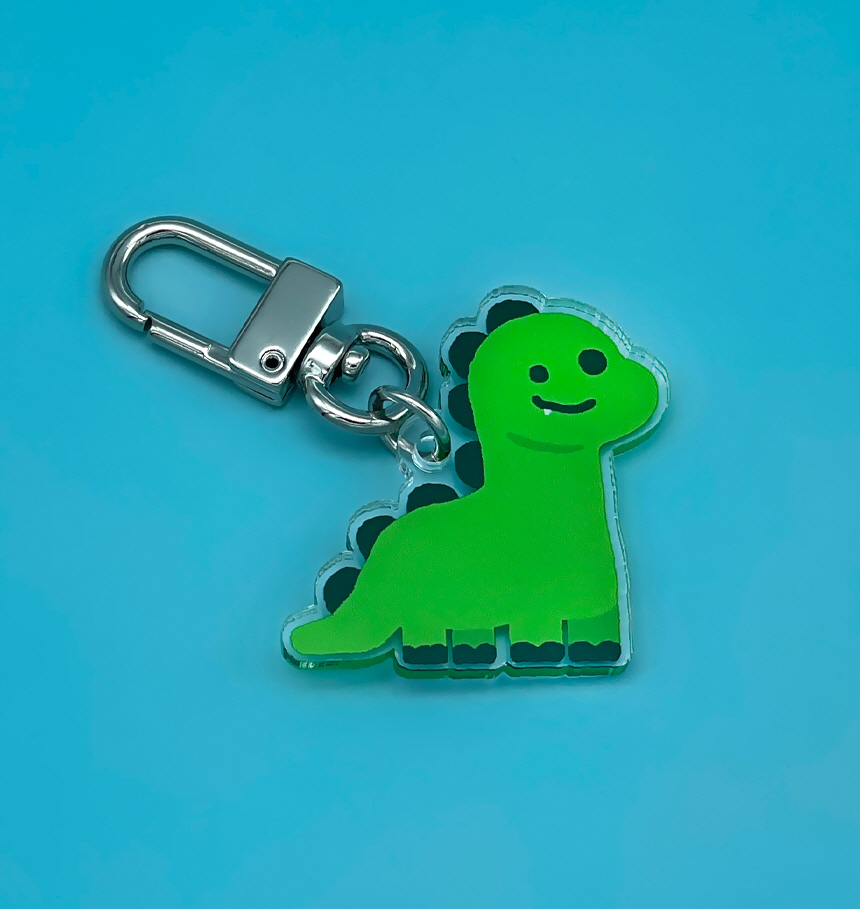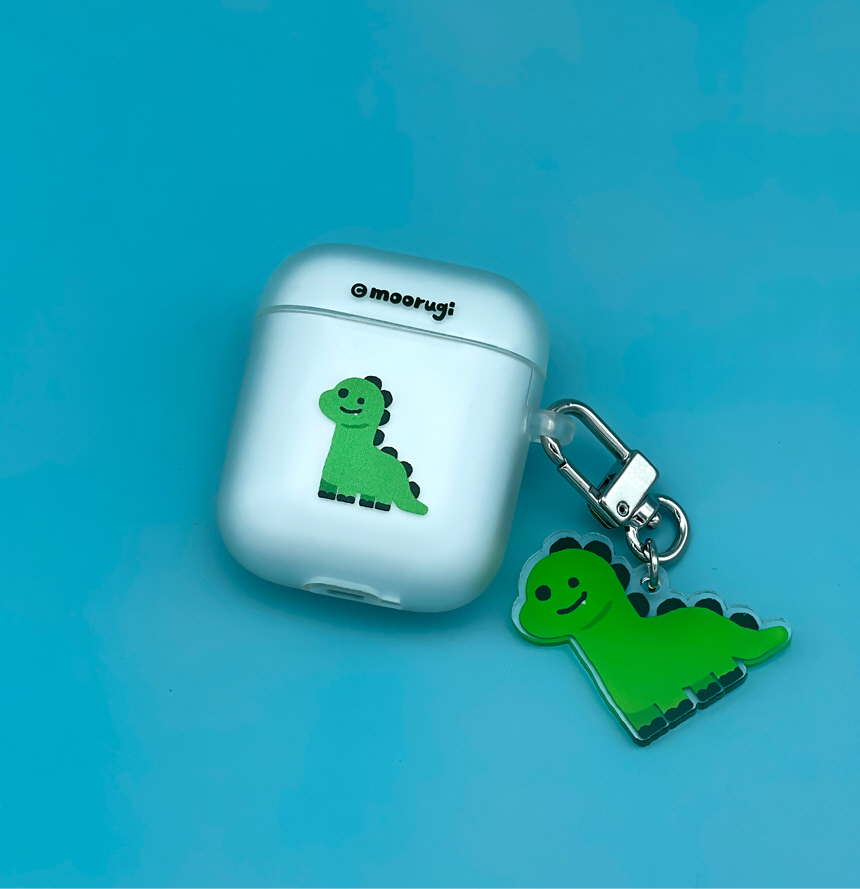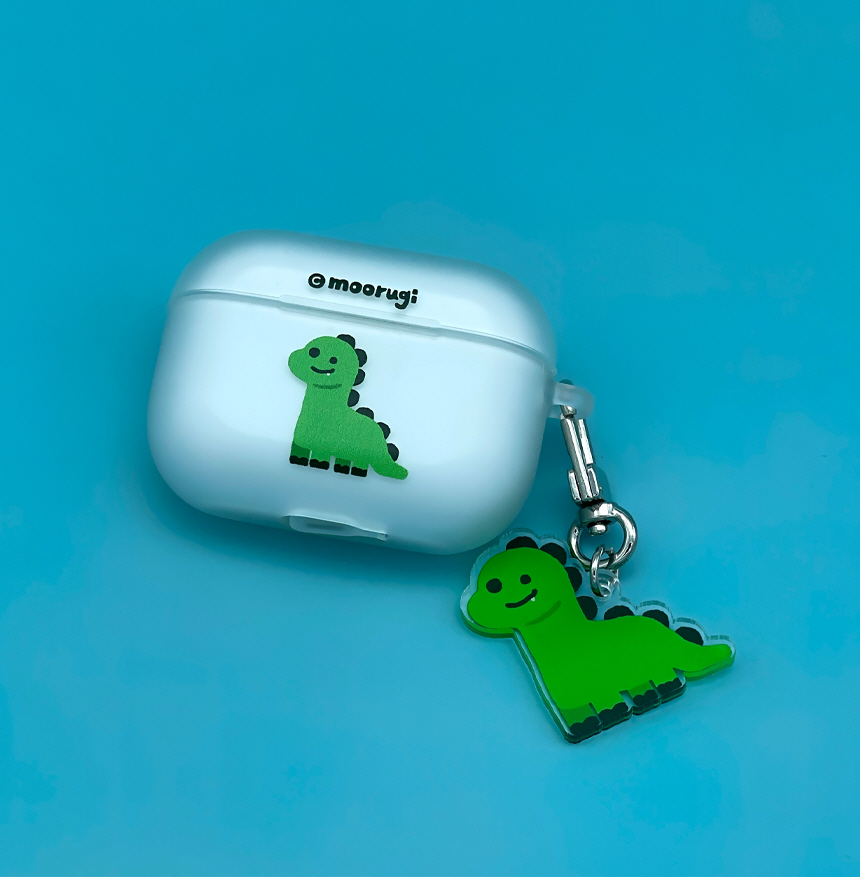 * Please use after removing the protective film attached to the front after purchase.
*The picture below is for understanding purposes only, not the product.